Community Bounce
When: Saturday 30 July 2016, 1pm-5pm
Where: Studio 53, 53 Gregory Street Mackay
Cost: $80 (Ausdance Qld Member), $100 (Full)
Bookings: https://www.trybooking.com/LYWX
Connect and bring dance to life! With tips and tools to enhance collaboration, expand creativity,  and improve the dance experience, this half day workshop is great for dance educators, studio teachers, and facilitators of movement. It's also beneficial for those working in other artistic fields who'd like to learn more about movement and/or wish to collaborate with dance. For those new to dance or who are revisiting it after time away, this workshop can be taken at different paces so you too can participate.
What elements are key to good collaboration?
What are some useful tools for encouraging and engaging in reflection and analysis?
What can you do to spark ideas for choreography?
How do you encourage and engage in critical discourse about dance to delve deeper into conversation?
How do you bring the dance to life?
Career Dance Slam
When: Sunday 31 July 2016, 9am-5pm
Where: Studio 53, 53 Gregory Street Mackay
Cost:  $90 (Ausdance Qld Member ), $120 (Full) (Parents attend free)
Bookings: https://www.trybooking.com/LYRH
A day workshop for aspiring dance artists and those interested to learn about different dance career options and pathways to get there. It's an exciting opportunity to fuel creative passion, build creative skills, illuminate opportunities, meet other artists, and prepare one's toolkit for a career in dance.  During the day participants will:
Learn ways to approach choreography – How do you come up with ideas?  How do you combine the elements of a dance piece? How do you spark new movement pathways?
Build tools for engaging in reflection and analysis.  Learn to work smart, not just hard – start to ask the How? What? and Why?
Find the magic of dance – the workshop uses imagery and texture to help work on the artistry of the dance to find depth and meaning to help you develop that special magic.
Partnering – understand the fundamentals of partner work.
The day concludes with a forum and Q&A for participants.  Best of all parents/guardians of participants can attend this for free!
School Workshops
Dates: Monday 1 August – Wednesday 3rd August
More info and bookings: http://ausdanceqld.org.au/career-dance-slam-community-bounce/schools-workshops/
Download the Mackay Career Dance Slam poster.
For more information contact:
Ausdance Qld
e: admin@ausdanceqld.org.au
p: 07 3122 7628
Career Dance Slam is presented by Ausdance Queensland and The John Villiers Trust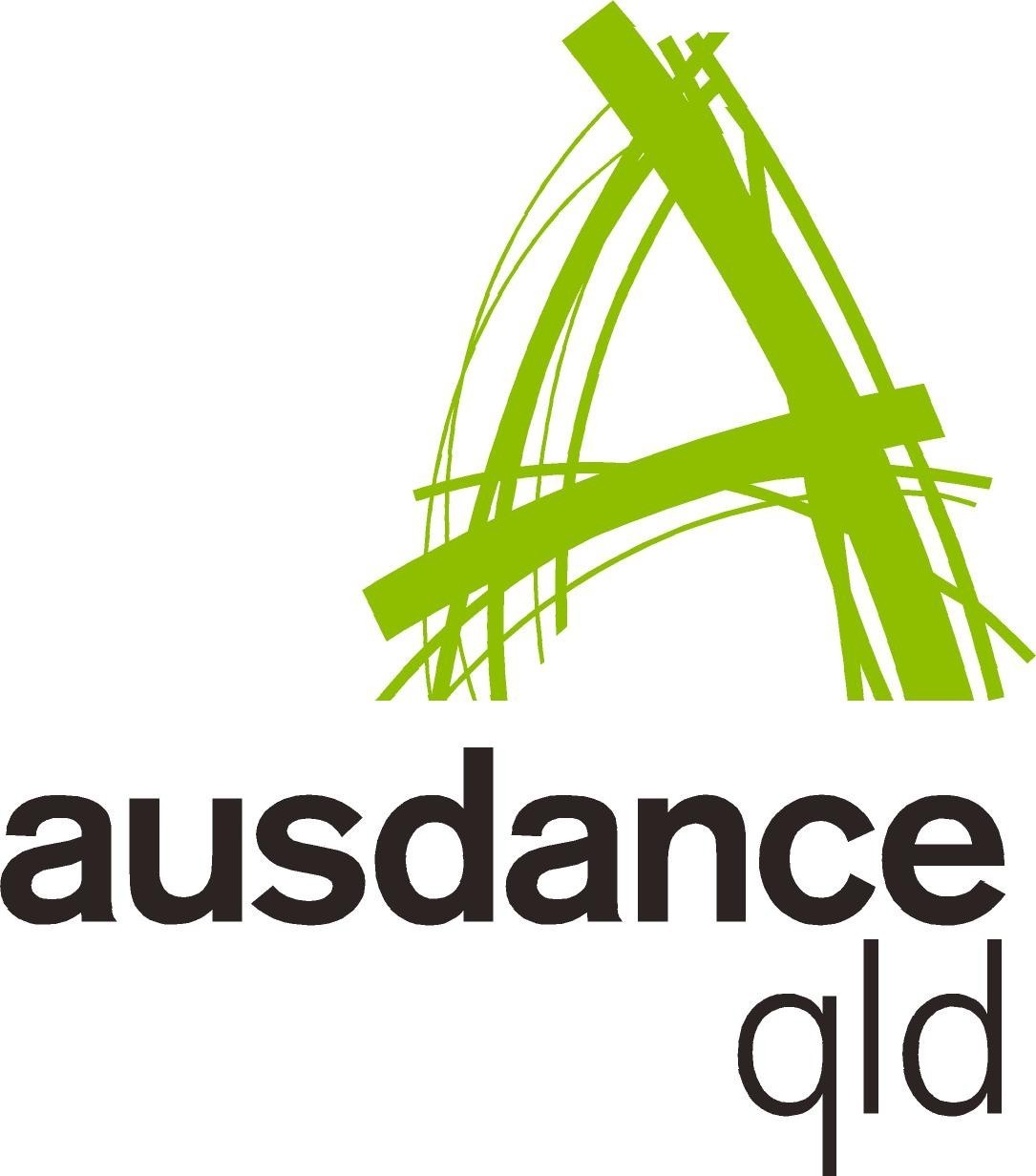 Event details:
Date/Time
Date(s) - 30/07/2016 - 03/08/2016
All Day
Location
Studio 53
Categories