Career Dance Slam
Date: Sunday 24 July 2016, 9.30am-5.30pm
Venue: Schotia Place, 201 Bolsover St, Rockhampton City QLD 4700
Cost: $90 (Ausdance Qld Member ), $120 (Full) (Parents attend free)
Bookings: https://www.trybooking.com/LYVV
Career Dance Slam is a day workshop dedicated to helping up and coming artists to discover the breadth of pathways of employment in dance. It's a great opportunity to fuel creative passion, build creative skills, illuminate opportunities and prepare one's toolkit for a creative career.
The day will include:
Dance technique
Tools for improvisation
Tools for choreography
Creative thinking: brainstorming, creative writing, sound design, visual design
Career development skills
Forum with the workshop artists and Q&A for participants and parents
Community Bounce
Date: Saturday 23 July 2016, 9.00am-1.00pm
Venue: The Shearing Shed, Rockhampton Heritage Village
Cost: $80 (Ausdance Qld Member), $100 (Full)
Bookings: https://www.trybooking.com/LYXY
Community Bounce is a half day workshop for arts practitioners, dance facilitators and community members. The workshop will provide practical dance tools to fuel your creativity and improve communication with others.  Discover or fine-tune your approaches to enabling safe and fun ways to access, teach, participate in, and appreciate contemporary dance!
School Workshops
Dates: Monday 25 July – Wednesday 27 July
More info and bookings: http://ausdanceqld.org.au/career-dance-slam-community-bounce/schools-workshops/
Dance workshops are available for Primary and High Schools. Workshop times and content can be flexible depending on your requirements. So if there is a specific workshop you would like, please let us know and we will do our best to accommodate your interest.
School workshops content could include:
Dance technique
Choreography
Improvisation
Creative thinking
Dance for fun.
Download the Rockhampton Career Dance Slam poster.
For more information contact:
Ausdance Qld
e: admin@ausdanceqld.org.au
p: 07 3122 7628
Career Dance Slam is presented by Ausdance Queensland and The John Villiers Trust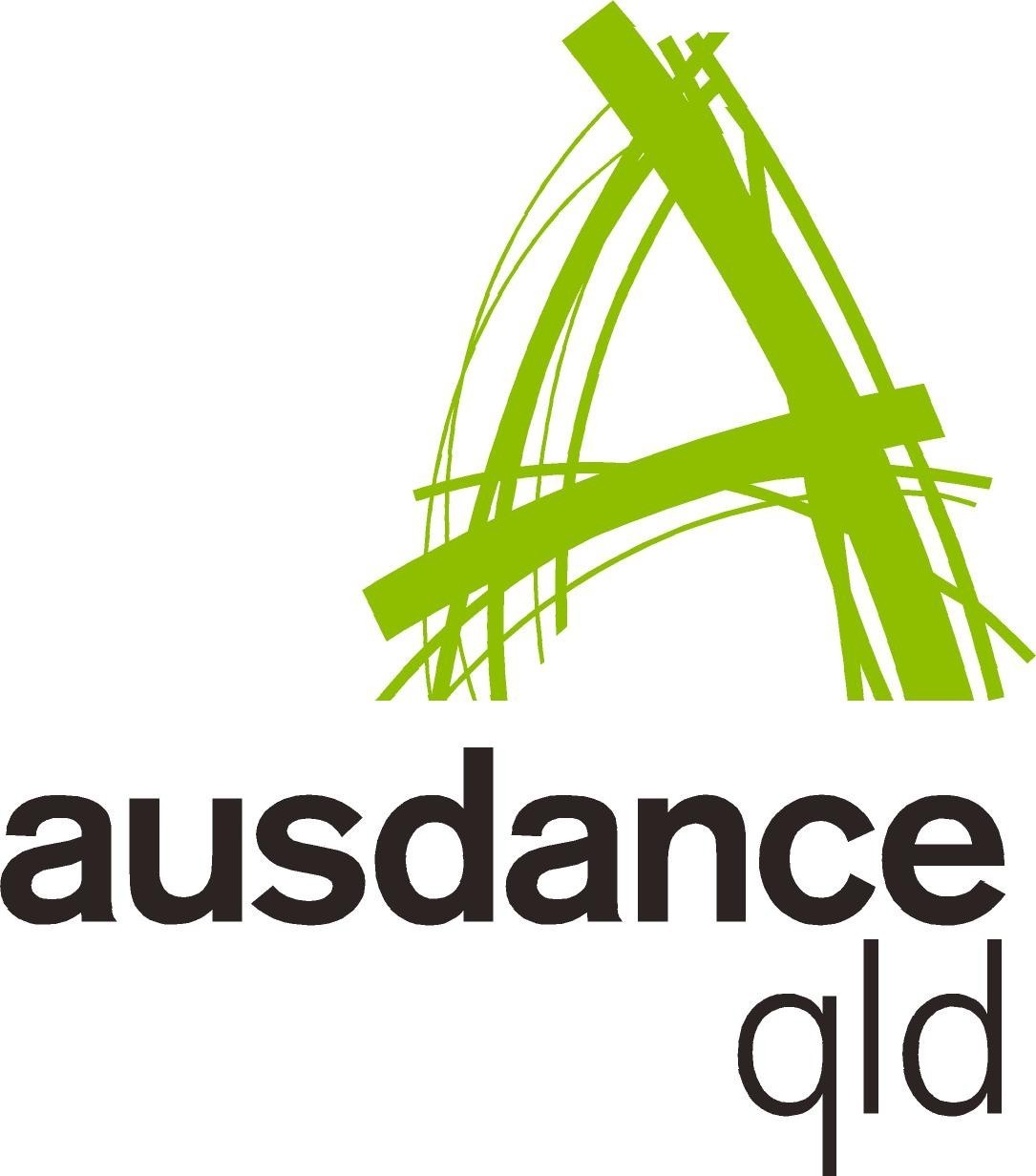 Event details:
Date/Time
Date(s) - 23/07/2016 - 27/07/2016
All Day
Location
Schotia Place
Categories